Profile of Patrick Zimmermann
After completing a master's program with workstations in England, Germany, South America and Australia, Patrick Zimmermann started his career in an internationally well-known management consultancy. After that he moved to a consultancy with a focus on procurement management. There he developed sites in Asia as a global sourcing hub for European companies. Back in Germany, Patrick Zimmermann was a founding member of the consulting firm pgmc & company, which today is an important part of Kloepfel Consulting.
Patrick Zimmermann supports the customer acquisition as co-partner from Kloepfel Consulting. He is also a member of the advisory boards of various medium-sized companies.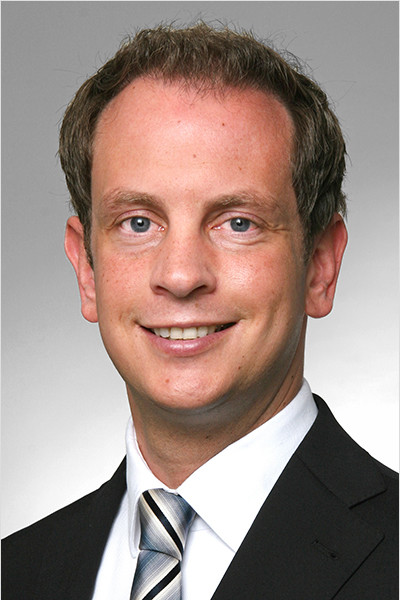 Patrick Zimmermann
Partner
T +49 211 875 453 23