Annual kick-off interview 2019 with Marc Kloepfel and Duran Sarikaya
In early 2019, Marc Kloepfel and Duran Sarikaya, managing directors of Kloepfel Consulting, took the time to review 2018 and to remember the ups and downs of the past year. They also talked about their goals and intentions for the new year and gave buyers in the middle class important tips that are of particular importance this year.
What were your highlights in 2018?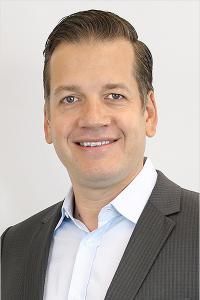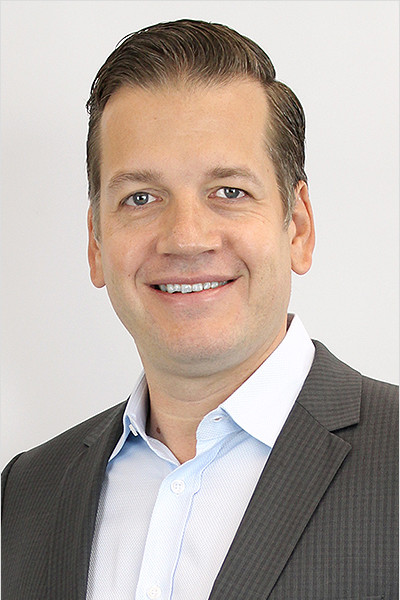 Marc Kloepfel: One of our highlights in 2018 was the far-reaching fulfillment of our goals, which we were able to overcome despite difficult procurement markets in 2018 (massive seller market with high price increases and delivery bottlenecks). Another highlight was certainly that we were able to achieve a new record of customers in 2018. The Kloepfel Group was able to win a total of 134 new customers.
Duran Sarikaya: Also, the awards won in the year should not be ignored. In 2018 we were again pleased to receive the "Best Consultant" award and the Industry Award. Kloepfel Engineering and Kloepfel 4PL Solutions received the IT Innovation Award. The awards are always a confirmation of our great advice quality. But I think, and I can speak for everyone, that the biggest highlight was the acquisition of new highly motivated colleagues for our Group. This is a guarantee for the continuous qualitative development in our company.
What were your most important learnings?
Marc Kloepfel: That price improvements can also be achieved on the seller's market. This resulted a significant sharpening of our negotiation skills. We have also learned that digital sourcing and intelligent algorithms make supplier research much easier. In significantly less time, you can find significantly more custom-fit suppliers worldwide.
Duran Sarikaya: It is also important that digitization is slowly gaining ground in all purchasing departments. Whether eSourcing, purchasing controlling, eInvoices or Digital Sourcing. But especially in the user behavior as well as the ease of use, there is still a lot of work to be done, particularly in medium-sized companies. The biggest challenge here is and remains the topic of master data. Finally, I would say that you notice that companies are more and more interested in long-term support in purchasing, and not just in a short-term cost reduction.
How did we grow as a group this year?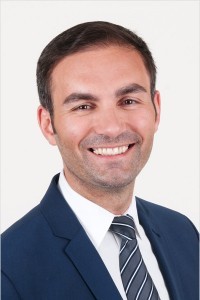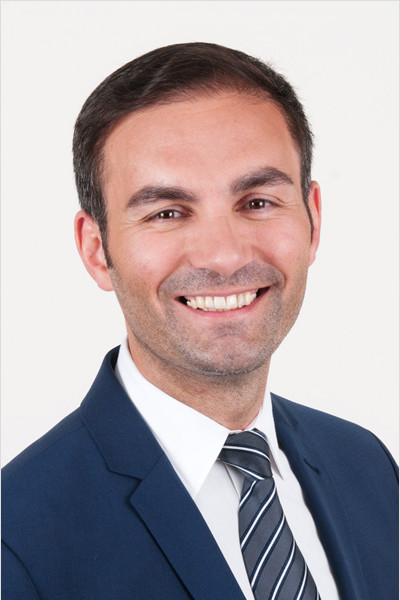 Duran Sarikaya: Unfortunately, our goals set for the past year have not quite been reached. But with the slight growth in revenue and, above all, the strong growth in the second half of 2018, we are more than satisfied with 2019. A positive aspect is that we grew strongly in our Group companies, such as Services and 4PL Solutions.
Were all the intentions you had for 2018 fulfilled in the year?
Marc Kloepfel: Unfortunately not all. The overall sales target of the group was missed slightly and some project outcomes were not what we had hoped for. The excessively high employee fluctuation in the middle of last year was also unsatisfactory. Unfortunately, my personal resolutions for 2018 have come too short. I did not do enough sports and did not pay much attention to my own health. For 2019, however, I remain optimistic.
What are your goals for 2019?
Duran Sarikaya: In 2019, we would like to successfully implement all ongoing projects and fulfill our customer promises. Furthermore, we want to continue growing this year and successfully establish Kloepfel Consulting in the Netherlands and in Hungary.
Marc Kloepfel: In addition to these goals, we also want to further expand our service business (procurement outsourcing, 4th party logistics and long-tail spend management), and thereby gain many new customers. For us and our colleagues, we have come up with something new. Together we want to lose weight for a good cause and our health. But this will likely be a bigger challenge as well.
Which topics will be important for decision makers 2019
Duran Sarikaya: Above all, the cost reduction and working capital will be important. These goals were lost sight of after years of revenue growth in some companies. Here, the expected slowdown in the global economy will bring sales setbacks, especially for successful companies. The variability of fixed costs will also play an important role for decision-makers in 2019. Many companies have recently hired more employees. If the case of declining sales now occurs, this has a fatal effect on the development of earnings, especially with rising collective wage rates and declining work ethic.
Marc Kloepfel: Furthermore, product innovation and product relocation will also be important, as only a consistent rethinking of product complexity, its own supply chain and corresponding make-or-buy measures can maintain long-term competitiveness.
What are you looking forward to the most in the New Year?
Marc Kloepfel: The economic situation and the topics described, which will be important for decision-makers in 2019, will create a high right to exist in 2019 and good project utilization for our group, which I consider to be very positive. We also hope to relax our procurement markets. This guarantees us increasing results in individual projects and fewer challenges in relocating suppliers.
Duran Sarikaya: I am also looking forward to the cooperation and a successful project implementation at the numerous companies that have recently expressed their confidence in us.
What are your top three tips 2019 for medium-sized buyers?
Marc Kloepfel: Here I can warmly recommend master data optimization to buyers in the SME sector. The earlier and more comprehensively a company establishes its solutions here, the better and more sustainably the urgently needed digitalization of purchasing will succeed. If this does not happen, a parallel solution will be established here. This creates chaos, significant additional costs and demotivation. Furthermore, purchasers should start cost offensives against suppliers at an early stage this year. More and more companies should be aware that predictable customer relationships will be of great importance especially in weaker times. Many suppliers have expanded their production and must now be able to utilize it to full capacity.
Duran Sarikaya: Another tip from me would be the discount optimization. If you have enough liquidity, you can be rewarded for punctual payment with high discounts. Nowadays, many customers are not so reliable and some suppliers will continue to value timely payment.
Thank you for the interview!
Content