New partners at Kloepfel Consulting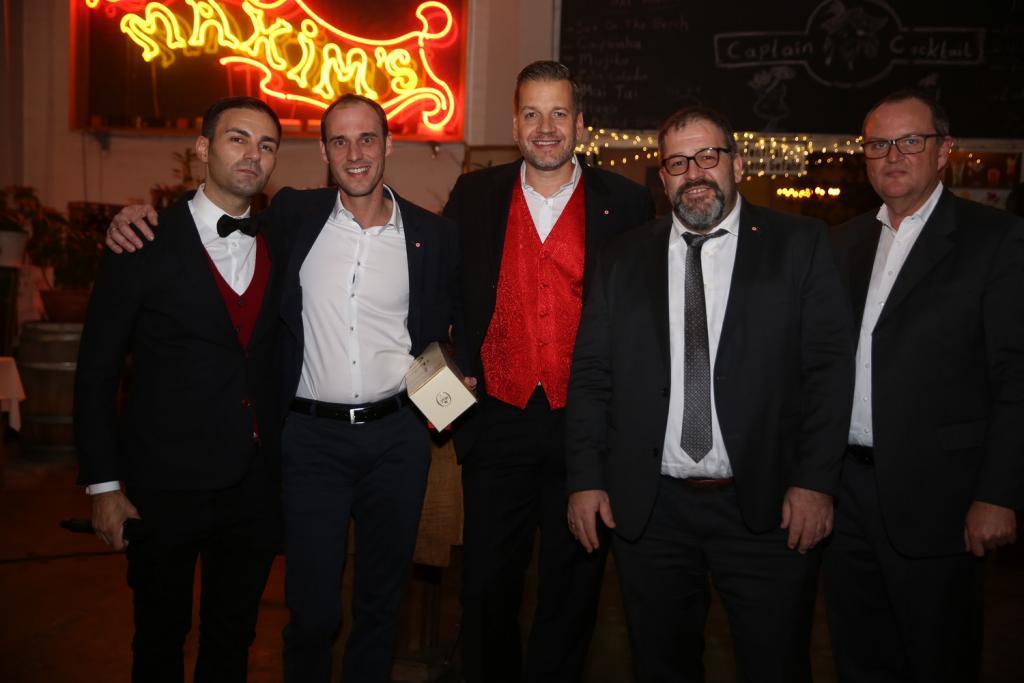 The managing directors of Kloepfel Consulting GmbH, Marc Kloepfel and Duran Sarikaya, were happy to welcome a new partner and two new senior partners in the company at the end of 2018.
Roland Winkler is a new partner of Kloepfel Consulting. Since 14.03.18 he is part of Kloepfel Consulting in Munich.
Mario Schmidtgen is a new senior partner at Kloepfel Consulting. He has been working on behalf of Kloepfel since 2008. He has a high level of technical expertise and more than 10 years of consulting experience in the field of supply chain optimization for production companies. During this time, Mario Schmidtgen has managed more than 50 projects with a purchasing volume of around 2 billion euros.
Thomas Wandler has also been appointed as a Senior Partner. He is responsible for the operational management of the projects in Austria and, together with his colleagues, develops standards that continuously make the purchasing processes of our customers the best among the best.
Content