Memberships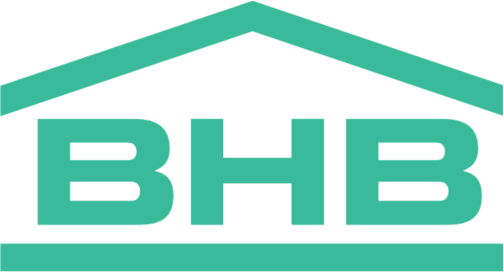 BHB – Handelsverband Heimwerken, Bauen und Garten e.V.
As an association of the trading enterprises for DIY, building and gardening in the DACH region, the BHB promotes and supports all measures and activities relating to the economic, legal, political, tax and media environment of its members. This representation of interests also applies to supporting members from industry and services. Concerning this, the BHB bundles the interests of the sector and communicates these concerns in a concentrated manner with politicians, the media, the public, administration, suppliers and service providers.
Open dialogue instead of pure competitive thinking
Since its refounding around two decades ago, the BHB supports the open dialogue between industry partners. Within the AF, members should not see themselves exclusively as competitors, but also as strategic partners who can jointly initiate and successfully implement important projects as part of their participation in the work of the association. Mutual trust is an essential prerequisite for this. The BHB supports such trust and promotes dialogue with industry, other associations, NGOs or trade fair companies.
---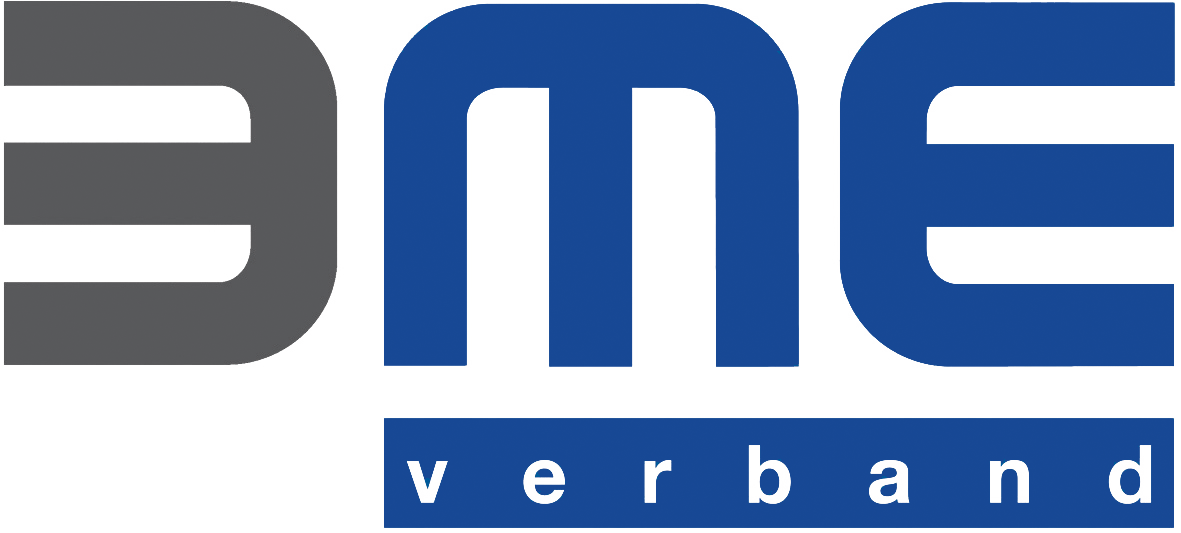 Bundesverband Materialwirtschaft, Einkauf und Logistik
The Bundesverband Materialwirtschaft, Einkauf und Logistik (BME) (Federal Association of Materials Management, Purchasing and Logistics), founded in 1954, is a service provider for 8,000 individual and company members, including medium-sized and large companies. As a network designer, the BME promotes the exchange of experience for companies and science, for the procurement and for the supplier side. The association is open to all sectors (industry, trade, public clients, banks/insurance companies) and business types.
1.25 trillion euros – that is the purchasing volume of the member companies represented in the BME. The value of the purchased goods, commodities and services from is 42 percent of the company's turnover.
---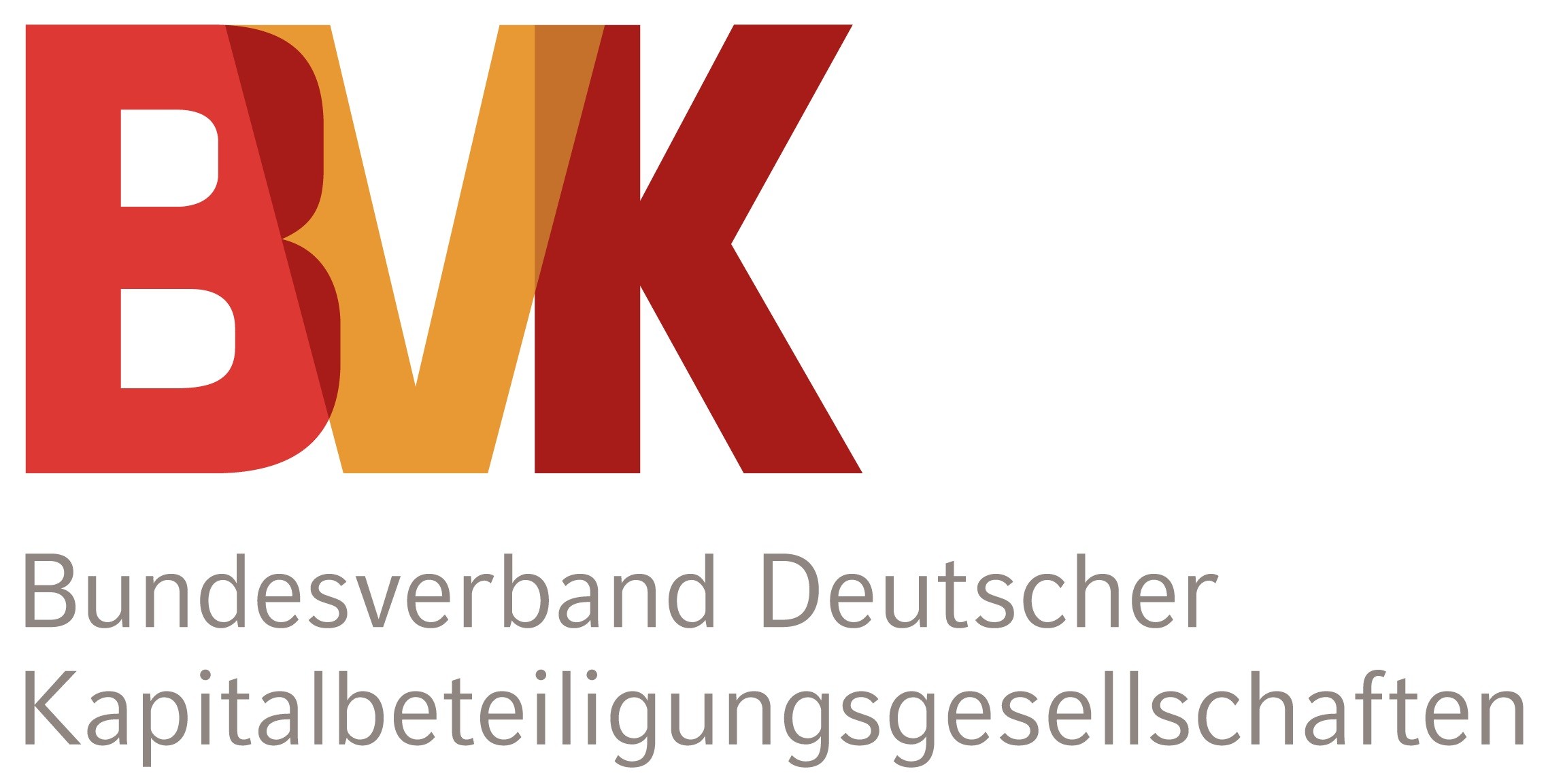 BVK – Bundesverband Deutscher Kapitalbeteiligungsgesellschaften
German Private Equity and Venture Capital Association
The aim of the Bundesverband Deutscher Kapitalbeteiligungsgesellschaften (BVK) is to create the best possible environment for equity capital in Germany. As a lobby of the private equity industry in Germany, the BVK uses systematic industry communication to promote and improve the tax and social framework conditions for equity capital in Germany as well as market observation and analysis of market developments. The BVK represents around 300 members, 200 of these are associated companies.
---


DIE JUNGEN UNTERNEHMER – BJU von DIE FAMILIENUNTERNEHMER – ASU e.V.
DIE JUNGEN UNTERNEHMER is the cross-industry lobby in Germany for family and owner companies with entrepreneurs up to the age of 40. The members of the association are owners or partners of a company that generates at least 1 million euros in annual turnover and / or has at least 10 employees as well as an entry in the commercial register or in the register of qualified craftsmen. Since its foundation in 1950, the association tries to provide optimal conditions for entrepreneurial activity in Germany and Europe. A special characteristic of the association is the personal voluntary commitment of the young entrepreneurs. The entrepreneurs shape the strategic orientation and conduct a direct dialogue with politics and the media.
---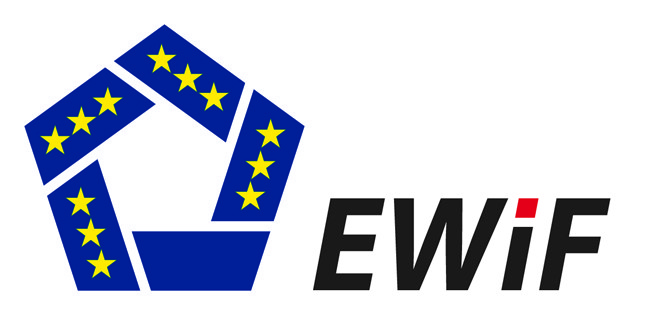 Europäisches Wirtschaftsforum e. V. – EWiF
The Europäische Wirtschaftsforum e.V. (EWiF) (European Economic Forum) consists of 60 legally and politically independent business associations throughout Europe. As a member of the EWiF, 1.2 million companies support better framework conditions, more intensive cooperation and a positive public image of entrepreneurship for owner companies. The aim is to establish contacts among owners and to facilitate further business fields. The EWiF also focuses on political opinion-forming and the recognition of entrepreneurs.
---


FamilienUnternehmer Verband
DIE FAMILIENUNTERNEHMER – ASU supports the representation of political interests of family companies for over 60 years. As an acknowledged and popular political advisor, the association promotes its basic values – more freedom and responsibility – and makes its voice heard through public actions. The members of the association are characterized by the fact that they own a company which is mainly in their property or family-owned. In the case of listed companies, the family or the individual must hold at least 25 percent of the voting rights.
---


Europäischer Wirtschaftssenat e. V.
The Europäischer Wirtschaftssenat e.V. (EWS) (European Economic Senat) is the logical development of a national body founded in 1997. The Senate's task is to strengthen the European area and implement the necessary reforms through the interaction between politics and business. The Senate, newly established in 2003, is a acknowledged, nonpartisan and cross-sectoral European body of successful European companies and personalities who use their experience and know-how to advise political decision-makers.
The EMS also stands up for current issues, develops solutions for changes and challenges and resists political efforts to exert too much influence on corporate decisions. The establishment of EMS sections in all European countries serves the exchange of personal knowledge and experience of the Senators for Economics and forms the basis for cooperation and partnerships beyond national borders.
---


Handelskammer Deutschland-Schweiz
The Handelskammer Deutschland-Schweiz (German-Swiss Chamber of Commerce) has been the most important institution in all questions of economic relations between Germany and Switzerland/Lichtenstein for around 100 years and is part of Germany's and Switzerland's global network of chambers of commerce abroad. The services offered by the Chamber of Commerce are comprehensive and cover all relevant economic sectors in export business:
Mediation of business and customer contacts
Legal counsel
Representation in fiscal matters
Help with site selection, market entry and subsequent regulation
In all these areas, the German-Swiss Chamber of Commerce provides first-class services, concepts, strategies and expert opinions, thanks to specialized experts. In addition, the German-Swiss Chamber of Commerce represents itself on important trade fairs, liaises business contacts and sales partners, organizes seminars on current topics, assumes the refund of your VAT and keeps an information service with over 15,000 contacts per year.
---


Leaders Club Deutschland AG
The Leaders Club is an association of leading restaurateurs, involving industry decision-makers in terms of a cooperate partnership and promoting of innovative gastronomic developments and ideas. Of particular importance are national and international exchanges and the interaction regarding to innovation and creativity in the industry. The focus here is on the promotion of gastronomy concepts and the further education of new talents.
---


Der Lebensmittel-Cluster Oberösterreich
The Lebensmittel-Cluster Oberösterreich (Food Cluster Upper Austria) is the largest and oldest food network covering the entire value chain. This regional network of food industry companies, which works closely with suppliers, universities, research and educational institutions as well as public institutions, forms the basis for a supra-regional competitive advantage.
As a joint project of WKO Oberösterreich and the Province of Upper Austria, the Lebensmittel-Cluster Oberösterreich has established itself as a cross-sector interface, contact partner and contact hub for the food industry.
With its offers, the cluster supports companies in converting the results of research and development into marketable products in a timely manner and thus to remain competitive on both the domestic and international markets.
---


procure.ch
The cross-industry association Procure.ch is one of the most important national institutions for procurement management. The association offers qualified information and training and maintains an extensive network in business and science. In addition, procure.ch has numerous international connections. It is supported by around 1000 Swiss company and 500 individual members. Through international networking and in particular through cooperation with universities, Procure.ch continuously renews its knowledge and keeps its products and services up to date.
As a professional association, procure.ch makes a decisive contribution to the company's success in the area of procurement and thus increases the competitiveness of Switzerland as a business location. Procure.ch is sponsored by Swisstech, SQS and IFPSM and also works closely with the ITC (International Trade Center) of Unctad/WTO in Geneva.
---


ReTurn – Forum Restrukturierung und Turnaround
ReTurn addresses all those in Austria who are directly involved in restructuring processes: Restructuring managers, management consultants, bankers, accountants, specialized investors, lawyers, etc. ReTurn offers them an interdisciplinary forum for the exchange of experience and knowledge as well as opportunities for further training in order to increase and secure the quality of the Austrian restructuring market. At regular, top-class events, members and interested parties have the opportunity to obtain and discuss first-hand information on current developments and topics of the restructuring market. At the same time, members should benefit from the ReTurn network.
Members of the ReTurn Expert Forum include Deloitte, KPMG, PWC and Ernst & Young. We are pleased that Kloepfel Consulting is represented at ReTurn and hope for a constructive cooperation.
---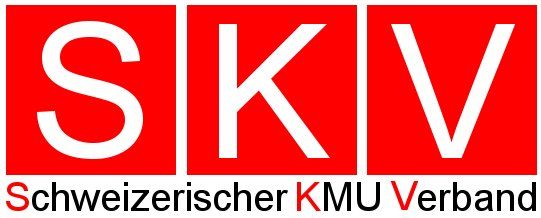 Schweizerischer KMU Verband
As an acknowledged trade association, the Schweizerischer KMU Verband (Swiss SME Association) represents the concerns of small and medium-sized enterprises. With activities such as assistance in raising capital, legal advice and support for start-ups, it promotes the best possible framework conditions and strengthens the competitiveness of its members with targeted effort. In addition, the Schweizerischer KMU Verband seeks dialogue with politics, business, authorities, culture and social partners. Besides the continuously expansion of the relationship network, the association actively promotes cooperation among its members. Beyond that, it conducts training and further education courses for its members on an ongoing basis.
---


SECA Swiss Private Equity & Corporate Finance Association
The SECA Swiss Private Equity & Corporate Finance Association represents the Swiss private equity, venture capital and corporate finance areas. SECA's objective is to represent private equity and corporate finance activities in public towards the relevant target groups. In addition, the exchange of ideas and cooperation between members and their customers is promoted. The promotion of professional training and the development and implementation of ethical rules of conduct are further areas of responsibility.
---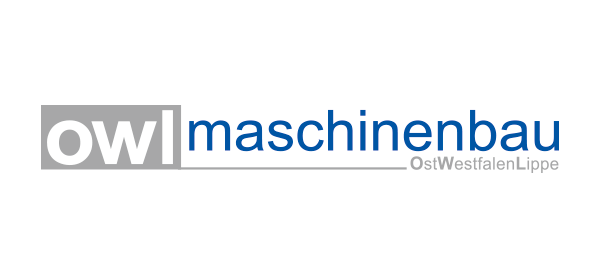 OWL Maschinenbau e.V.
The innovation network OWL MASCHINENBAU aims to strengthen the economic and technological performance of the mechanical engineering region East Westphalia-Lippe in international competition. With 272 companies and over 42,000 employees, mechanical engineering is a historically core competence of the region. The medium-sized structured industry meets the challenges of increasing globalization and accelerated technological change with new forms of cooperation.
The most important tasks and objectives of OWL Maschinenbau e.V. include strengthening the economic and technological performance of regional medium-sized mechanical engineering, developing location advantages for companies in global competition and securing companies' long-term stability in the labor market.
---


VNL – Verein Netzwerk Logistik – Österreich
Everything that affects logistics and SCM as disciplines of business practice is a topic in the VNL. The ultimate goal of the VNL is to accompany companies to supply chain excellence. It is not about grey theories, but about colorful, everyday practice. VNL rather serves as a mouthpiece, promoter and mastermind to ensure companies lasting competitive advantages by optimizing improvements and innovations in their supply chain. Therefore, VNL links companies and economic regions, organizes expert rounds and informative events. Experts from industry, trade, services, education and research are committed to the development of the VNL. Companies, their employees and economic regions are permanently more successful with the VNL.
---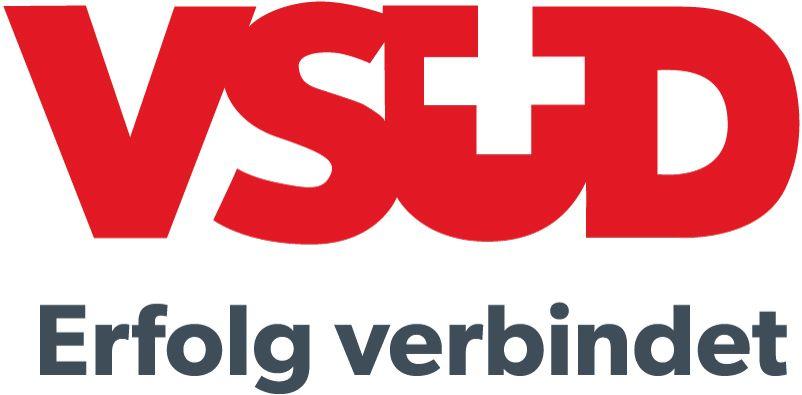 Vereinigung Schweizerischer Unternehmen in Deutschland
The Vereinigung Schweizerischer Unternehmen in Deutschland (VSUD) (Association of Swiss Companies in Germany) is the association of Swiss companies of all sectors and sizes investing in Germany. VSUD currently represents around 250 member companies with around 1,500 subsidiaries and almost 250,000 employees alone in Germany.
VSUD is – not at least because of its active board, which is composed of influential business representatives – a recognized interlocutor of politics and economy in Germany and Switzerland as well as in committees of the European Union. VSUD focuses on helping to shape tax, employment and competition law.