Latest News
News
0 Comments
Contain effects, avoid delivery failures 1. Digital solutions for smooth processes in purchasing Home office for all employees is already...
Read More →
0 Comments
Lightning Survey Coronavirus Projects must be postponed at additional cost – precautionary measures felt to be necessary Every third person...
Read More →
0 Comments
Author: Mario Schmidtgen Date: 01.10.2019 Isn't the iPhone safe anymore? "We strongly advise all journalists, activists and politicians to switch...
Read More →
Contact persons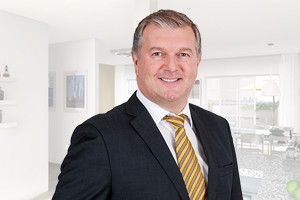 Christopher Willson
Head of marketing
Kloepfel Group
P +49 211 875 453 23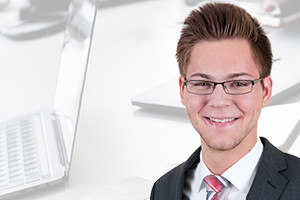 André Vollstädt
Corporate Communications
P +49 211 875 453 23
Newsletter
Subscribe to our free newsletter: For all those who are interested in exclusive tips, trends and news on the subject of purchasing, we publish Kloepfel Magazine every month. If you are also interested in Kloepfel Magazine, please register.
Error: Contact form not found.
Events
[ecs-list-events cat='kloepfel-group' limit='5′]