Latest News
News
0 Comments
Author: Dimitri Lagun Date: 07.06.2019 Launch of the Prime Air drone Amazon would like to implement the delivery of orders...
Read More →
0 Comments
Author: Duran Sarikaya Date: 06.06.2019 Tesla earns billions with certificates Due to stricter emission regulations, car manufacturers are forced to...
Read More →
0 Comments
Author: Mario Schmidtgen Date: 05.06.2019 World's largest factory shut down Employees at the Nutella plant in Villers-Écalles, France, where a...
Read More →
Contact persons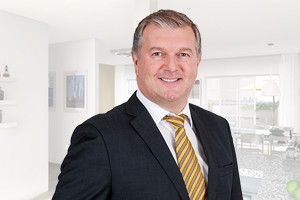 Christopher Willson
Head of marketing
Kloepfel Group
P +49 211 875 453 23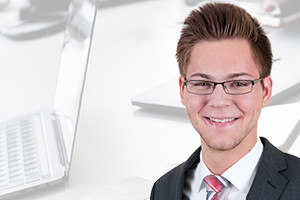 André Vollstädt
Corporate Communications
P +49 211 875 453 23
Newsletter
Subscribe to our free newsletter: For all those who are interested in exclusive tips, trends and news on the subject of purchasing, we publish Kloepfel Magazine every month. If you are also interested in Kloepfel Magazine, please register. [contact-form-7 404 "Not Found"]
Events
There are no upcoming events at this time.