Latest News
News
0 Comments
Author: Mario Schmidtgen Date: 18.04.2019 60,000 SUVs shall be affected The German car manufacturer Daimler is again under suspicion because...
Read More →
0 Comments
Author: Thomas Wandler Date: 18.04.2019 Rumors about free streaming subscription According to rumors, Amazon is in talks with various partners...
Read More →
0 Comments
Author: Marcus Schilling Date: 17.04.2019 Investments have not been so high since the financial crisis Last year, German companies invested...
Read More →
Contact persons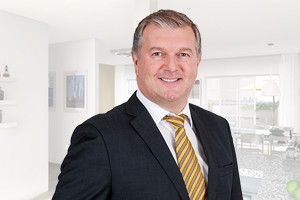 Christopher Willson
Head of marketing
Kloepfel Group
P +49 211 875 453 23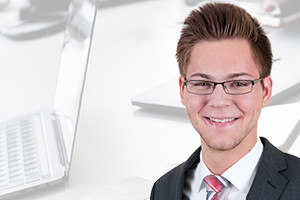 André Vollstädt
Corporate Communications
P +49 211 875 453 23
Newsletter
Subscribe to our free newsletter: For all those who are interested in exclusive tips, trends and news on the subject of purchasing, we publish Kloepfel Magazine every month. If you are also interested in Kloepfel Magazine, please register. [contact-form-7 404 "Not Found"]
Events
There are no upcoming events at this time.