Latest News
News
0 Comments
Cooperation between HHLA and Hyperloop TT Every container ship that reaches the port of Hamburg has already made a long...
Read More →
0 Comments
New logistics hub in Europe The online trader Alibaba and the Belgian government want to jointly support and expand the...
Read More →
0 Comments
Author: Marcus Schilling Date: 28.11.2018 Closure of factories and job cuts As part of the extensive cost-cutting program by US...
Read More →
Contact persons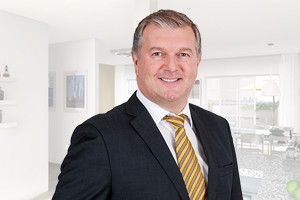 Christopher Willson
Head of marketing
Kloepfel Group
P +49 211 875 453 23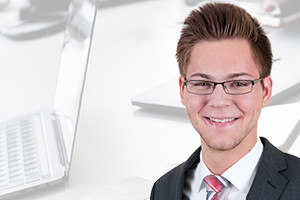 André Vollstädt
Corporate Communications
P +49 211 875 453 23
Newsletter
Subscribe to our free newsletter: For all those who are interested in exclusive tips, trends and news on the subject of purchasing, we publish Kloepfel Magazine every month. If you are also interested in Kloepfel Magazine, please register. [contact-form-7 404 "Not Found"]
Events
There are no upcoming events at this time.