Optimization of purchasing and procurement processes
The six pillars of healthy purchasing
More and more requirements, less and less trust. Today purchasers often face challenges and expectations which can't be solved on one's own anymore. Materials have to be procured fast, cheap and in high qualities, while causing no difficulties.
And what about employee training and an appropriate number of employees? For those things is no budget planned, because the purchasing department doesn't account for its own profits. Ultimately it is "only about ordering something", that can't be that hard. But who approvingly nods to that, is far from the big picture because the reality is substantially different.
A strong foundation for successful – and cost-effective – purchasing and procuring rests on six pillars:
1. Strategy
2. Processes
3. Organization
4. Employees
5. Methods & tools
6. Controlling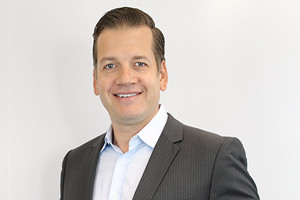 Marc Kloepfel
Executive Board
T +49 211 875 453 23
Those pillars don't stand for their own but affect each other mutually. Because of this interdependence, improvements are significantly less effective when they are not implemented together. Thus our holistic approach is the most effective way.