Profile of Dr. Claus Josef Raidl
After graduating with distinction in 1961, Claus Josef Raidl studied economics at the University of World Trade in Vienna. He also graduated from Duxbury High School in Massachusetts. In 1966 he graduated in business administration and in 1971 he received his doctorate in commercial sciences. During his studies he was chairman of the official representation of university students in Austria at the University of World Trade.
At the same time, he started his activity as an assistant at the Institute for Applied Social and Economic Research in 1970. After further work with banks and insurance companies, Claus Raidl became a board member of ÖIAG in 1982. He was also a member of the Management Board of VOEST-Alpine and Austrian Industries or to be precise Deputy Chairman of the Management Board. From 1991 to 2010 Raidl was CEO of Böhler-Uddeholm AG. It should also be mentioned that Claus Raidl was appointed President of the General Council of the Austrian National Bank in 2008. He was also a member of several supervisory boards, including Vienna Stock Exchange, Donau Insurance and Wienerberger.
From 2001 to 2006 he was President of the Austrian FH Council (FHR) and is Chairman of the Board of Trustees of the Institute of Science and Technology Austria (ISTA) as well as Vice President of the European Forum Alpach. He is married and has three sons.
He has published articles in compilations and various economics journals on issues of economic order, industrial policy, the problems of tax and budget policy and the opportunities of Austria as a business location.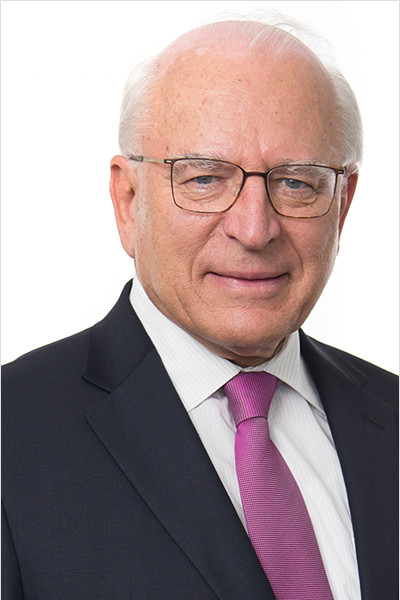 Dr. Claus Josef Raidl
Member of the Advisory Board Austria