Profile of Alexander Hornikel
During his studies of business administration Alexander Hornikel already gained a lot of experience in consulting as well as in business practice in his parents' company. After founding his own company, the winner of the German Marketing Prize deepened his sales strength during the establishment of a subsidiary of Allianz and as head of the marketing department of a large family-owned company. Before joining Kloepfel Consulting, Mr. Hornikel was able to successfully apply his consulting expertise in the area of sales and marketing strategy.
At Kloepfel Consulting he is responsible for sales. He is also a voluntary member of the federal executive board of DIE JUNGEN UNTERNEHMER – BJU von DIE FAMILIENUNTERNEHMER – ASU e.V. and the European Business Forum e.V. – EwiF.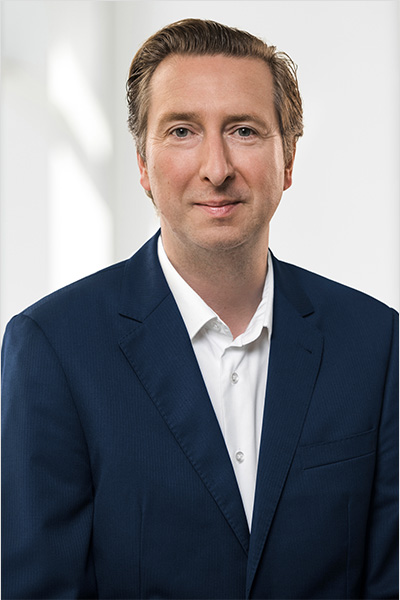 Alexander Hornikel
Senior Partner
T +49 211 875 453 23