Profile of Efe Duran Sarikaya
Efe Duran Sarikaya studied Business Administration in Germany and Spain. He has a wealth of experience from more than 350 projects at medium-sized companies with a processed purchasing volume of around 8 billion euros. According to Wirtschaftswoche, Efe Duran Sarikaya is one of the leading purchasing and supply chain experts in German-speaking countries, alongside Marc Kloepfel.
Moreover he is a sought interview partner in areas such as negotiations, lean management, value analysis and risk management. In addition he is involved in the efficient use of production materials for example at the German Material Efficiency Agency. Besides that, Efe Duran Sarikaya works in various international business organizations to strengthen purchasing. At Kloepfel Consulting he is responsible for the management of several projects as well as the sales of the consulting company.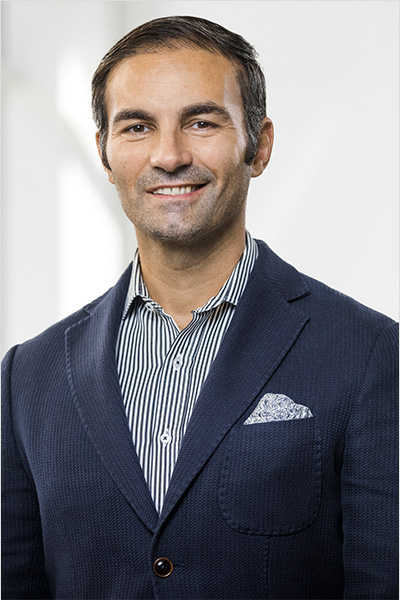 Efe Duran Sarikaya
Executive Board
T +49 211 875 453 23