Profile of Marc Kloepfel
Marc Kloepfel specialized early on the fields of purchasing, logistics and supply chain management during his international studies. In 2007 he founded the purchasing consultancy Kloepfel Consulting together with Efe Duran Sarikaya. With over 15 years of cross-industry experience in the field of integrated procurement optimization, he is also a sought speaker and interview partner.
In addition, he worked in various international business organizations to strengthen purchasing. At Kloepfel Consulting he is responsible for the strategic orientation of the company and project management. Marc Kloepfel is also responsible for managing the foreign locations in Austria, Poland, Switzerland and Slovakia.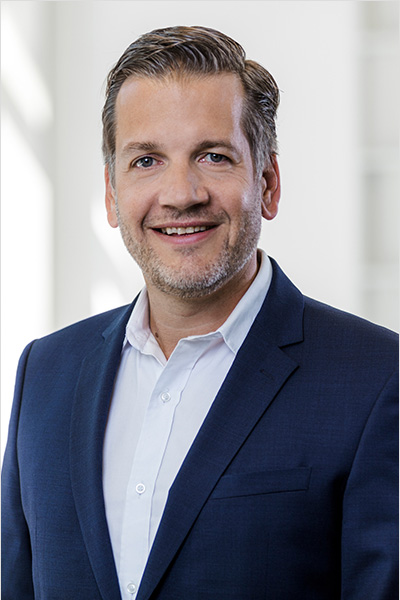 Marc Kloepfel
Executive Board
T +49 211 875 453 23