Profile of Theodor Uljanov
Born in Russia, Theodor Uljanov studied international business administration in Austria and Sweden.
Before joining Kloepfel Consulting, Mr. Uljanov gained experience in finance and logistics. In the last 7 years he has managed a large number of procurement optimization projects domestically and abroad. His industry focus was on mechanical and plant engineering, the construction and ancillary contruction trades as well as medium-sized service providers.
In addition, Mr. Uljanov is responsible for the Austrian branch of Kloepfel Consulting in Vienna.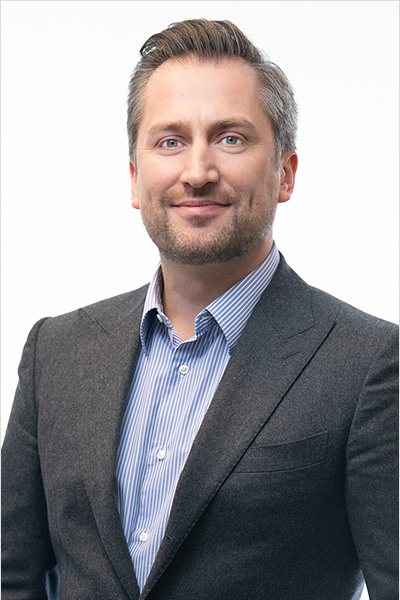 Theodor Uljanov
Senior Partner
T +49 211 875 453 23