Profile of Thomas Wandler
Thomas Wandler is a partner at Kloepfel Consulting and technician for machine tools. From an early age, he gained experience in the course of his stays abroad, and since more than 15 years he is working in international purchasing. The experience from large corporations in the international environment completes the 3-year activity in consulting best. Meanwhile he was able to improve his professionalism in some optimization and structuration projects. After two years in China and six months in India, where he was always involved in purchasing, Thomas Wandler was responsible for the entire supply chain organization in an Austrian group with a volume of EUR 1.7 billion. In the meantime, Thomas Wandler was often booked as a trainer for various topics in purchasing such as negotiation, presentation, technology for buyers and similar topics. Here he already accompanied many buyers on their way to intercultural challenges in the context of an international purchasing.
Today Thomas Wandler is responsible for the operational management of projects in Austria and develops together with his colleagues standards which continuously make our customers' purchasing processes the best among the best.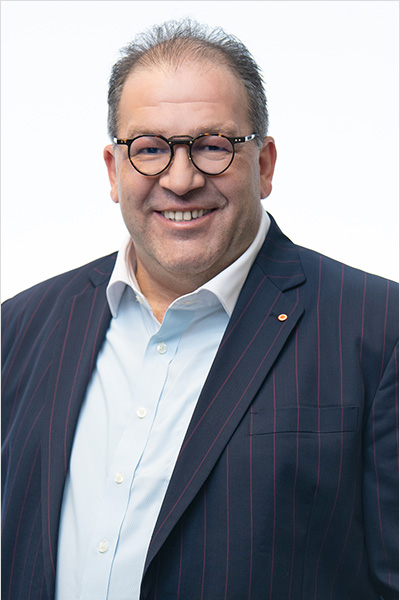 Thomas Wandler
Senior Partner
T +49 211 875 453 23