Bünting Beteiligungs-AG
About the customer:
Bünting Beteiligungs-AG is the holding company of the Bünting Group and responsible for the strategic orientation and central management of all Bünting subsidiaries. It holds the shares of all Bünting companies together and manages the real estate holdings of the group. It is a service provider in the areas of finance, accounting and taxes, controlling, human resources, organization, expansion, law, marketing and press. J. Bünting Beteiligungs-AG combines the organizational competencies under one roof. This results in numerous synergy effects that can be used optimally. From this bundled strength grows bundled success.
Starting point:
The goal of the six-month procurement cost optimization project was to generate effects on the income summary in purchasing. Together, negotiations with existing suppliers and the qualification of alternative suppliers should secure purchasing results for the future. The focus of the optimization process was also on creating an increasing efficiency of the marketing processes.
Challenges in the project:
One of the team's biggest challenges has been to maximize the potential savings, without burdening the relationship with existing suppliers. In the optimization and search for holistic solutions, the sense of the corporate philosophy was always taken into account. Also, to integrate the respective purchasing fields and to become "a team" with the buyers on site initially presented a hurdle. In order to create savings potential for the future, particularly sustainable strategies had to be used.
Target achievement:
The project goal was achieved through a professional structure, effective time management and targeted handling of defined topics. The annual procurement costs of Bünting Beteiligungs-AG could be reduced sustainably and significantly. During the six months of the project, the focus was on a trusting and strategic cooperation. Negotiations with existing suppliers and the qualification of alternative suppliers resulted in sustainable effects. Furthermore, a cross-client concept change in the area of weekly supplements and the personal commitment of the team led to extraordinary savings and more effective marketing processes.
Conclusion:
The ambitious project goal was significantly exceeded. The team spirit and intensive communication between Kloepfel Consulting and the purchasing department of Bünting Beteiligungs-AG were the recipe for success. At all times, the parties involved – internally and externally – were competent contacts and serious consultants.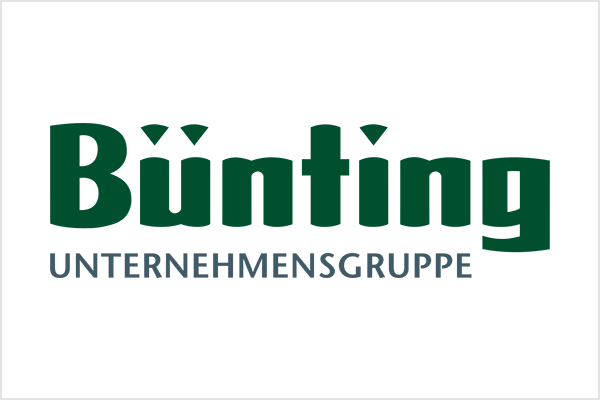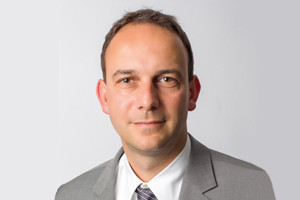 Marcus Schilling
Director Commerce
T +49 211 875 453 23
Project result
Processed topics:
Marketing, technical purchase (shop equipment, packaging, construction/technic/service), office materials, disposal
Project-Scorecard
Project volume: € 28 million
Processed volume: € 23 million
Project team: 3 consultants
Project duration: 6 months
We make the deals for you!
Feel free to contact us. Phone: +49 211 875 453 23 or Mail: info@kloepfel-consulting.com